Aquaforce's team of skilled operators have over 20 years' experience in all applications of hydro demolition – a specialist technique that utilises high/ultra high pressure water jetting for the removal of concrete or coatings, leaving the structure undamaged and ready for repair.

Aquaforce offers a range of services, including:
High pressure water jetting (up to 1150bar)
Ultra high pressure water jetting (up to 2500bar)
Robotic hydro demolition
Handlance hydro demolition
Concrete surface preparation/scabbling
Coatings removal
Soffit removal
Bridge bearing removal
Bulk parapet removal
Hydrodem technology can be used on any type of structure including bridge decks and their substructures, tunnels, retaining walls, parking structures, piers and docks, water treatment facilities and nuclear power plants. It is recognised in the industry as the safest and most efficient method of concrete removal.

In comparison to conventional methods of concrete removal, hydro demolition has a number of benefits, including:
The existing structure is left undamaged and ready for re-use
The process is efficient and can reduce programme duration
The need for further works is eliminated – existing reinforced steel is cleaned ready for concrete re-instatement
Health, safety and environmental risks are reduced
The risk of dust and airborne debris is eliminated
The potential for HAV is reduced
Concrete can be removed from congested areas of steel reinforcement
It prevents cracking / micro fractures to the substrate
Surfaces can be quickly prepared to accept new concrete or spray concrete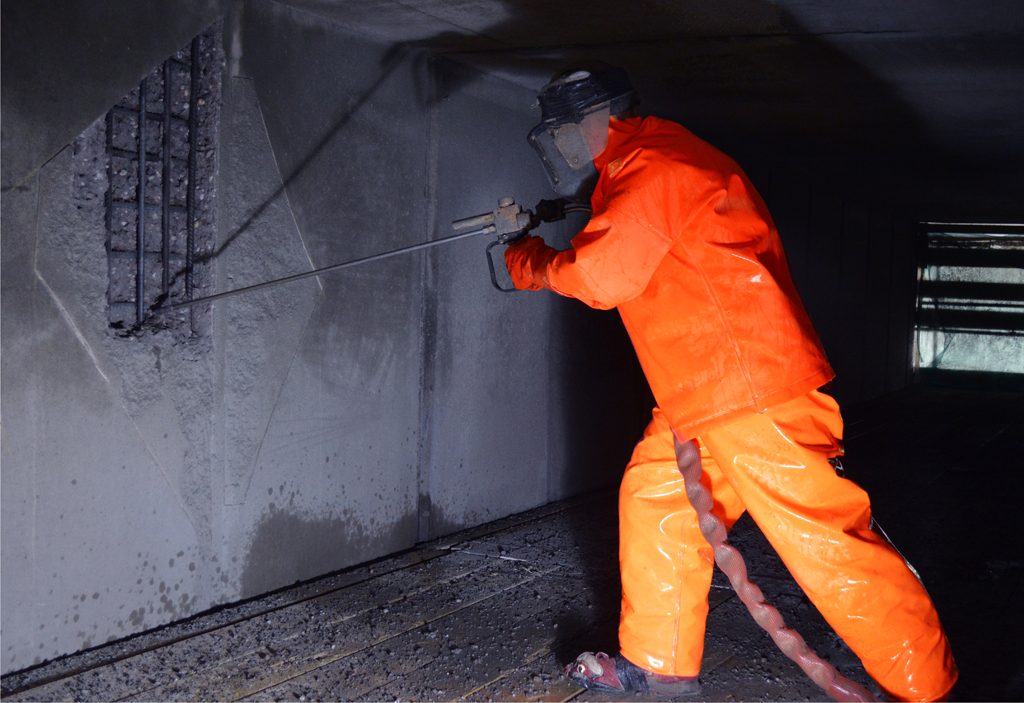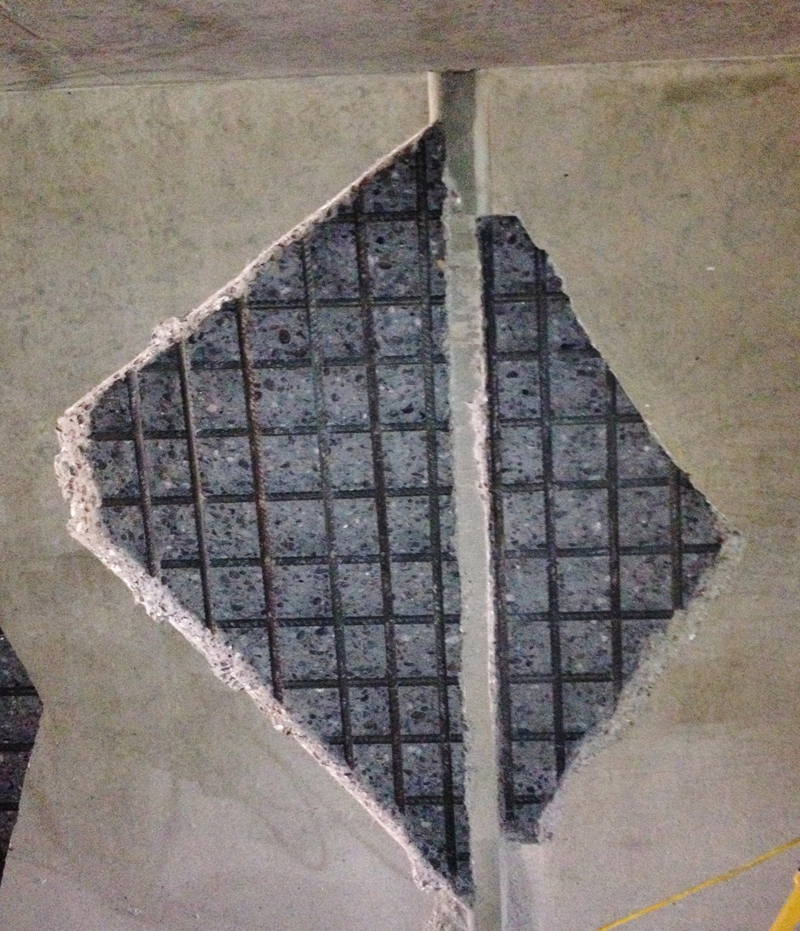 Call Aquaforce Concrete Services today on 01952 201701 or email info@aquaforceconcreteservices.co.uk
Find our latest case studies and hydro demolition experience here.